Introduction of POM Production Technology
Apr 14, 2018
We've got the pleasure to publish you hereby a short technical info regarding POM Production Technology.
The tech of Polyoxymethylene manufacturing is complicated one and belongs to so called "high tech" processes.
Trusted industrial processes used for production of Polyoxymethylene worldwide. For getting a top quality final Solution, monomers utilized for Polymerization must be of high purity. This necessitates application of particular chemical technology operations in gaseous, liquid and solid condition.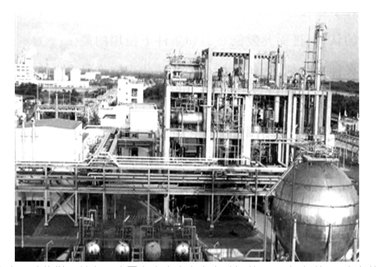 Polyoxymethylene (POM) resins are significant engineering resins utilized in industrial, transport,agricultural, building and customer markets.
Additionally, these resins show great lubricity properties under a vast array of ecological conditions of moisture and warmth,fantastic fatigue resistance, a low coefficient of friction and springiness.