Annual Meeting of Phenolic Resin Industry Successfully Concluded
Feb 06, 2018
December 14 Our company was invited to participate in the 7th annual meeting of phenolic resin industry, from all over the country, industry leaders, business leaders and experts gathered in Wuxi, Jiangsu Taihu Lake Crown Hotel jointly discussed in the "new situation of environmental protection," the phenolic resin industry For the development of China's phenolic resin industry chain, middle and lower reaches to build a "exchange, cooperation" platform advice.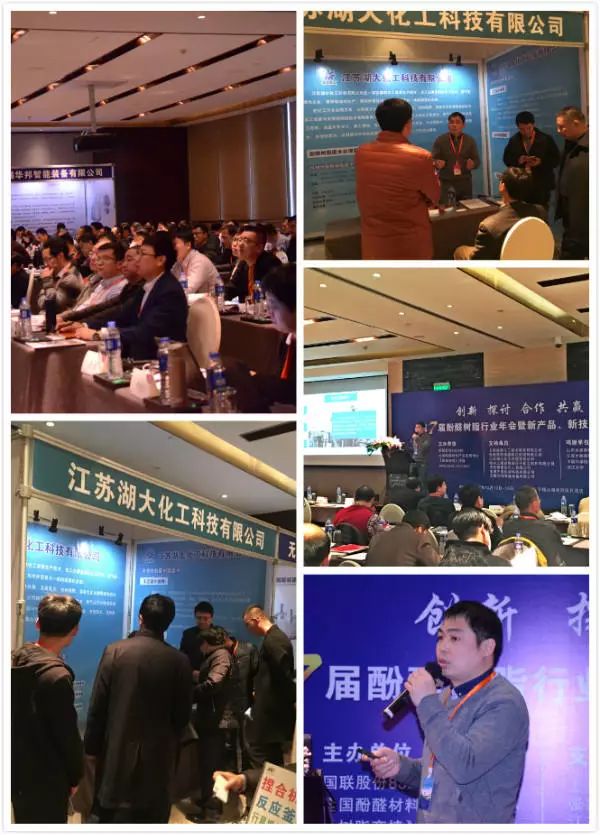 My company's phenolic wastewater treatment technology can get the industry generally recognized can not do without our excellent sewage treatment team.
The company has a number of chemical waste water, exhaust gas treatment rich experience in the operation of the engineers, has a commitment to a new type of integrated sewage treatment technology development team. Therefore, the company can provide a full range of technology and integrated technical services of phenol wastewater, cyanide wastewater, aldehyde wastewater, phenolic wastewater, alcohol wastewater, fluoride wastewater, salt wastewater and precious metal-containing wastewater treatment.
During the conference, there was an endless stream of consultants in the exhibition area of our company. A number of units came to consult the treatment technology of phenolic resin wastewater. As of today, eight units are conducting business negotiation! Phenolic resin wastewater treatment market has a bright future.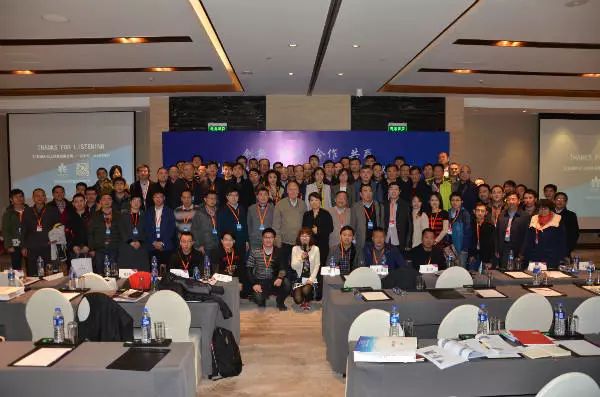 Welcome contact us for the medical technologies, such as Isobutyl Acetate Production, Production of Isobutyl Acetate.