Sep. 09, 2020
Hubei Sanli Fengxiang Technology Co., Ltd. is responsible for the EPC project of Turkey's 150 tons/day ethyl acetate refined EPC project, including design, procurement, commissioning, operation, training, etc. After experiencing the epidemic and other difficulties, we have successfully produced qualified products and completed the installation load acceptance work. Let us review the progress of the installation.
signing the contract
The contract was officially signed in 2019.
Device advantages
This device adopts three-tower thermal coupling energy-saving technology, which has the following advantages:
Energy saving and environmental protection, far below the industry's 1.6t/t steam consumption index;
Large load operation flexibility of the device;
High degree of self-control, simple operation;
Use new catalysts;
The process route is simple and the investment cost is low.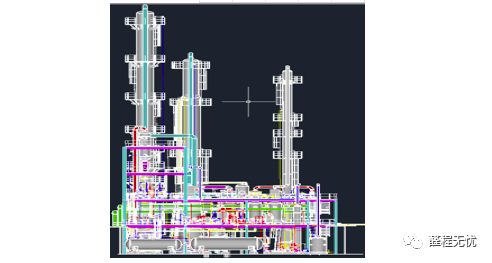 Purchasing and shipping August 2019-October 2019 Considering that this project is located in Turkey and is under the jurisdiction of the European union , all equipment of this device has passed the European union CE certification and provided the European union CE certification certificate. Certified quality suppliers at home and abroad.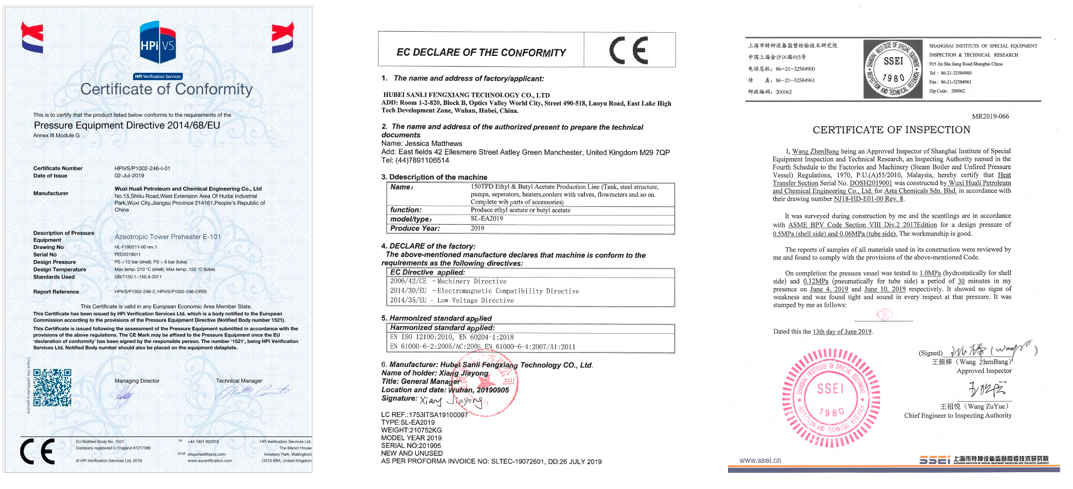 Installation and debugging
During the epidemic, engineers overcame difficulties and insisted on installing and debugging training at the project site.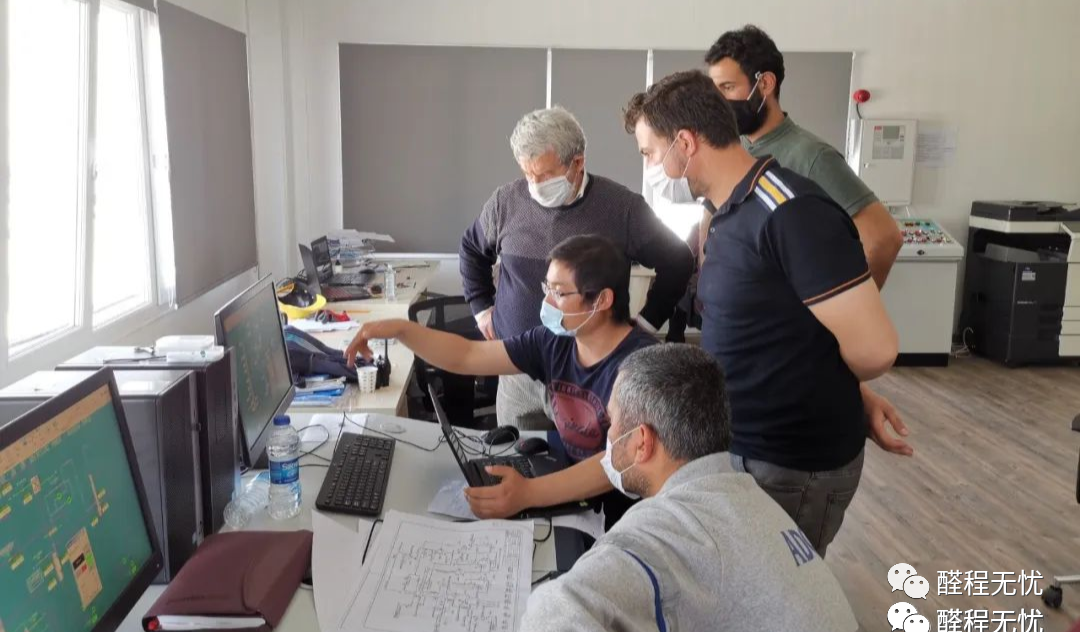 Successful operation After the customer's raw materials arrived at the site in August 2020, the device was successfully started up! Ethyl acetate products have reached production standards and have been praised by customers!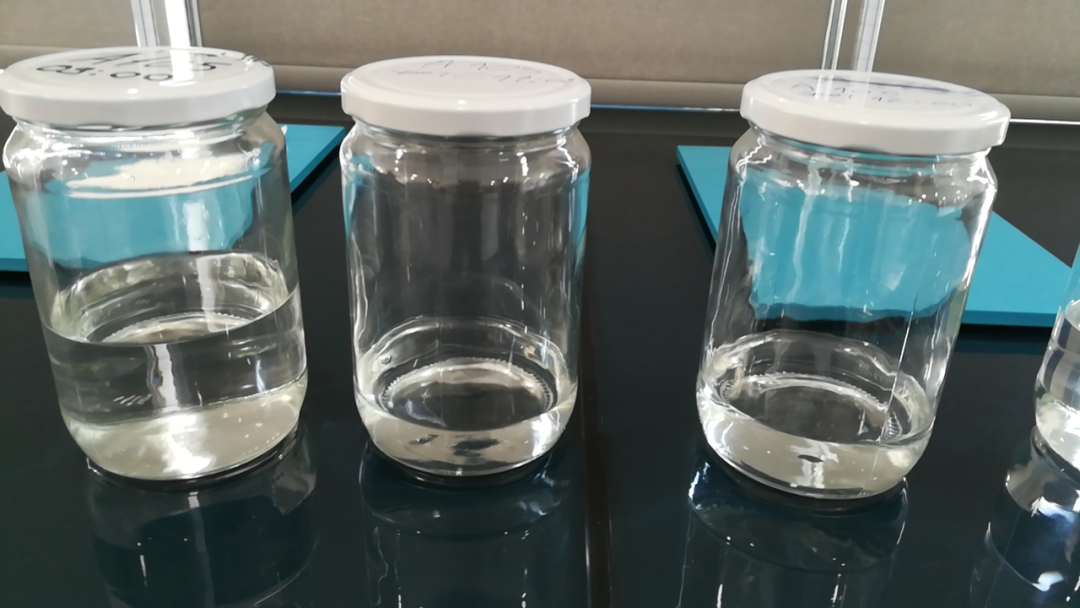 The construction of this project will promote the development of the deep processing industry of ethyl acetate in Turkey, which is conducive to improving economic benefits, while increasing local employment opportunities and creating good social benefits.
I would like to thank the customers for their trust and support, the on-site engineers for their hard work, and every colleague of Hubei Sanli Fengxiang Technology Co., Ltd. for working under heavy pressure and creating another miracle!