Jan. 09, 2023
Climbing to the peak of technology
Hubei Sanli Fengxiang Technology becomes a shareholder of the Chinese company founded by Warshel, the Nober Prize winner.
The epidemic is about to disappear, and the sunshine will finally embrace the earth. In November 2022, Hubei Sanli Fengxiang Technology officially signed with Jiangsu Washel Biotechnology Co Ltd, and becomes one of its shareholders, taking a historic step.
This marks that Hubei Sanli Technology has taken a crucial and leap forward step in the long-term layout of internationalization and high-tech technology.
Jiangsu Washel Biotechnology Co Ltd was established by Arieh Warshel, the winner of 2013 Nobel Prize in Chemistry. He holds 36% of the shares.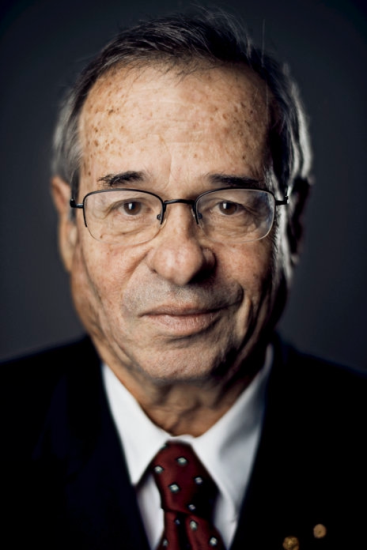 Arieh Warshel, born on November 20, 1940, is an Israeli American biochemist and biophysicist. He is a pioneer in calculating the functional properties of biomolecules, an outstanding professor in chemistry and biochemistry, and the naming director of Dana and David Dornsife in the Department of Chemistry of the University of Southern California. He won the 2013 Nobel Prize in Chemistry with Michael Levitt and Martin Karplus for "developing multi-scale models of complex chemical systems".
Mr. Warshel is particularly interested in advanced chemical data and scientific research algorithm of chemistry. The cooperation with Hubei SL Technology aims to introducing the advanced chemical technology and chemical computing technology through Hubei SL Technology, so as to realize the industrialization and marketization. Further narrowing the gap between domestic technology and the world's top technology.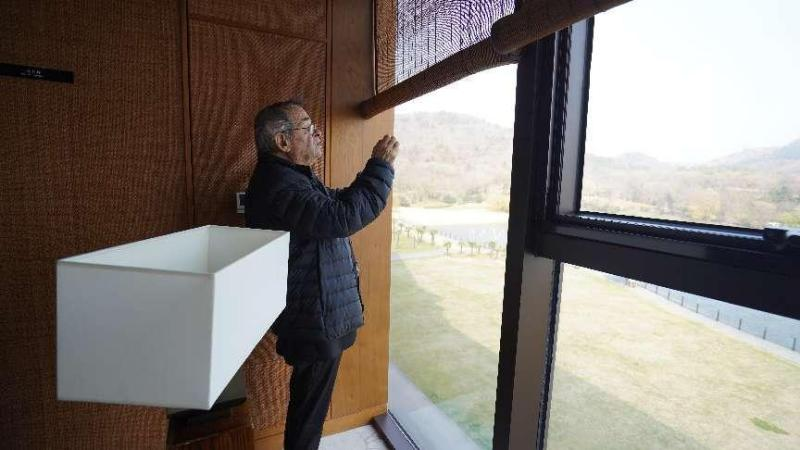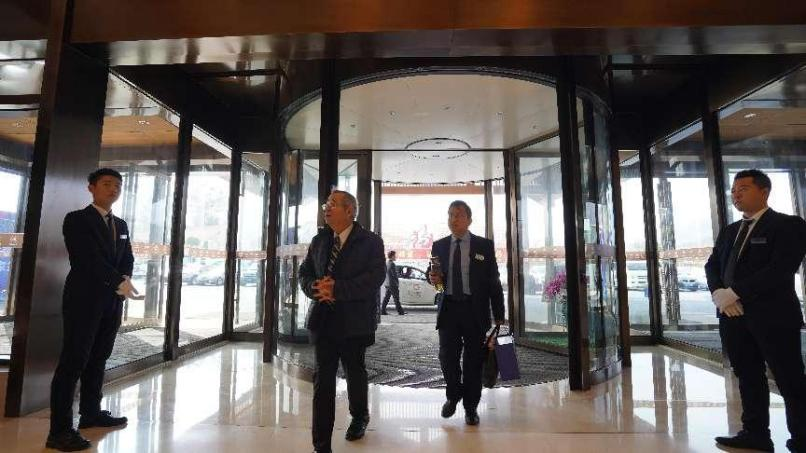 After the inspection to Hubei SL Technology, Warshel Company highly praised the achievement by Mr. Xiang Jiayong and his team, and affirm the international vision and strategic thinking. It is believed that Hubei SL Technology will demonstrate professional competences and hard-working spirit during the cooperation, reaching a win-win situation.
Mr. Xiang Jiayong, the founder of Hubei SL Technology, express a sincere pleasure for entering into a share subscription agreement. He believes that, under the guidance of Mr. Warshel, SL Technology will make great efforts to climbing the peak of technology, and realize the expectation of the employees, the shareholders, and the nation.
May the cooperation between Jiangsu Warshel Biotechnology Co., Ltd. and Hubei Sanli Fengxiang Technology opens a chapter in the history of chemical development in China!