Project Execution- Overseas Ethyl Acetate Plant Is Installing
Mar 16, 2019
The company's foreign projects, Ethyl Acetate Plant is currently being implemented steadily according to the established plan. At present, the steel structure is prefabricated and assembled; the main equipment installation is completed.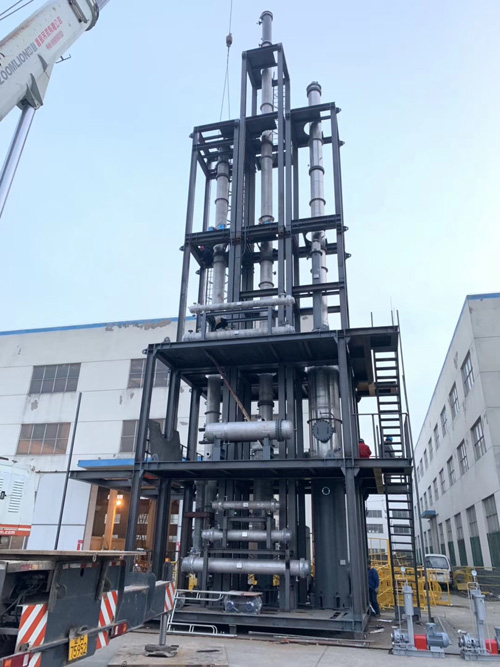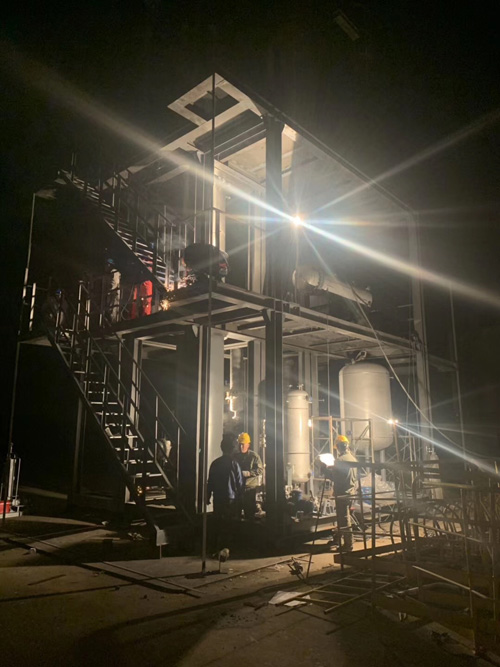 In addition to the valve block, the carbon steel pipelines are all prefabricated and are being installed; 12 pumps, 10 of which have basically completed the prefabrication and installation of the pump inlet and outlet pipes.
In the implementation process of the whole project, there are organized, planned, and planned; there are implementation, supervision, and results; the only shortcoming is that the weather has been raining and delaying some of the outdoor construction progress. At the beginning of March, the weather was fine. All the personnel on the scene, working overtime, regardless of the black and white nights, only to ensure the construction progress and construction quality; only to fulfill the promise to the customer.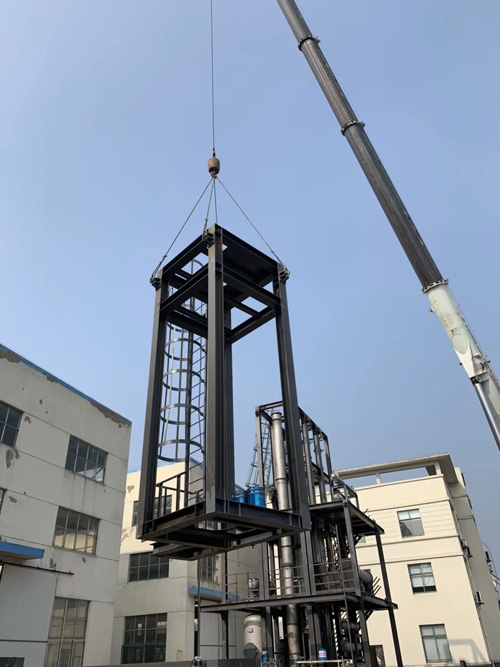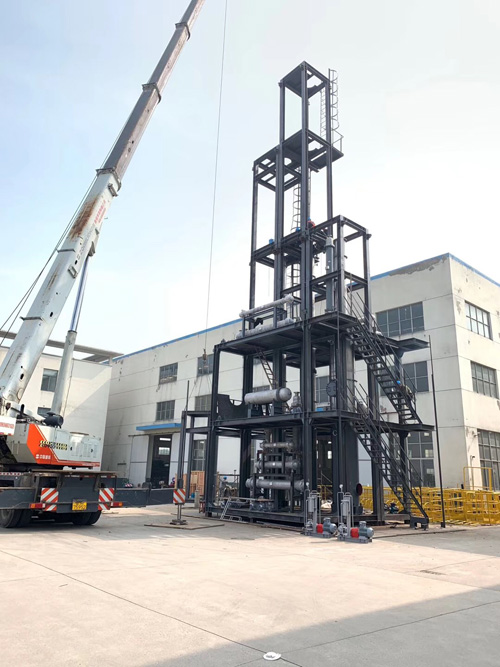 Here, I would like to thank the overseas customers for their support and understanding. Thanks to the suppliers, construction units, and the company. Thank you for your support and attention.