Project Execution Report The Installation of Phenol Recovery and Sewage Treatment Project is Completed
May. 22, 2020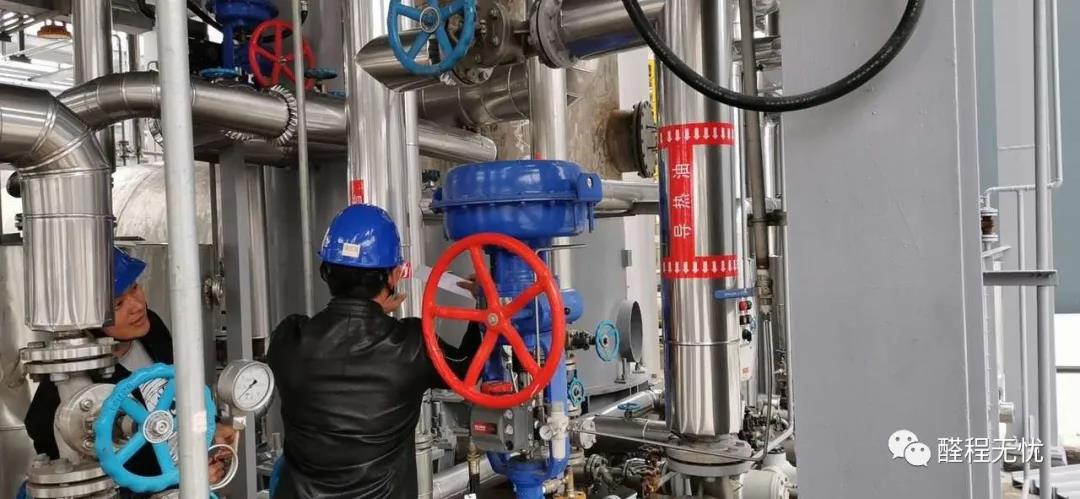 The project started at the end of 2017 and was installed after two years.

The content of the project is the general contracting project of phenol recovery and sewage treatment. All the equipment, electrical instruments and street lamps in the picture are provided by Phenol Alkylation Plant.
01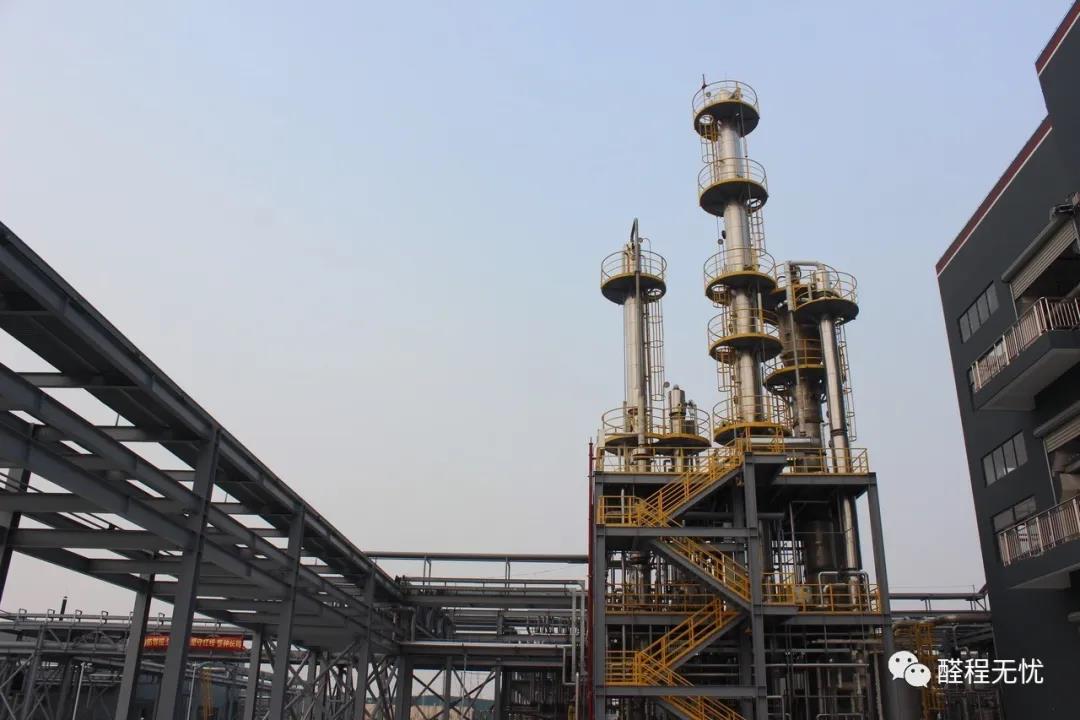 (The project site)
02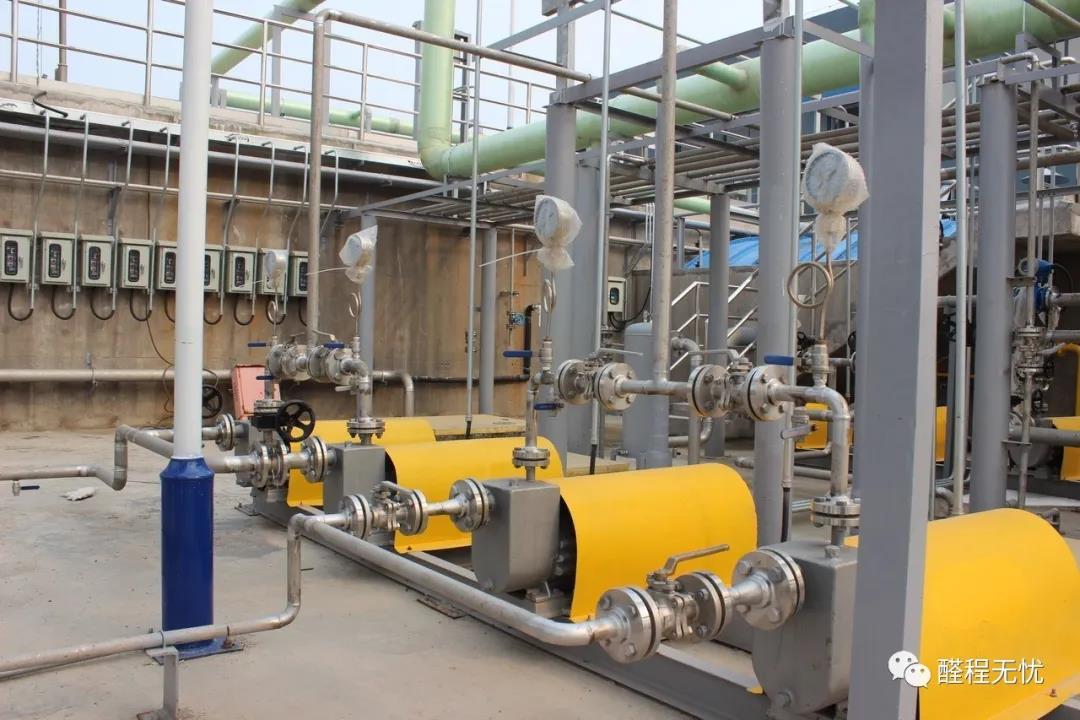 (Machine pump equipment)
03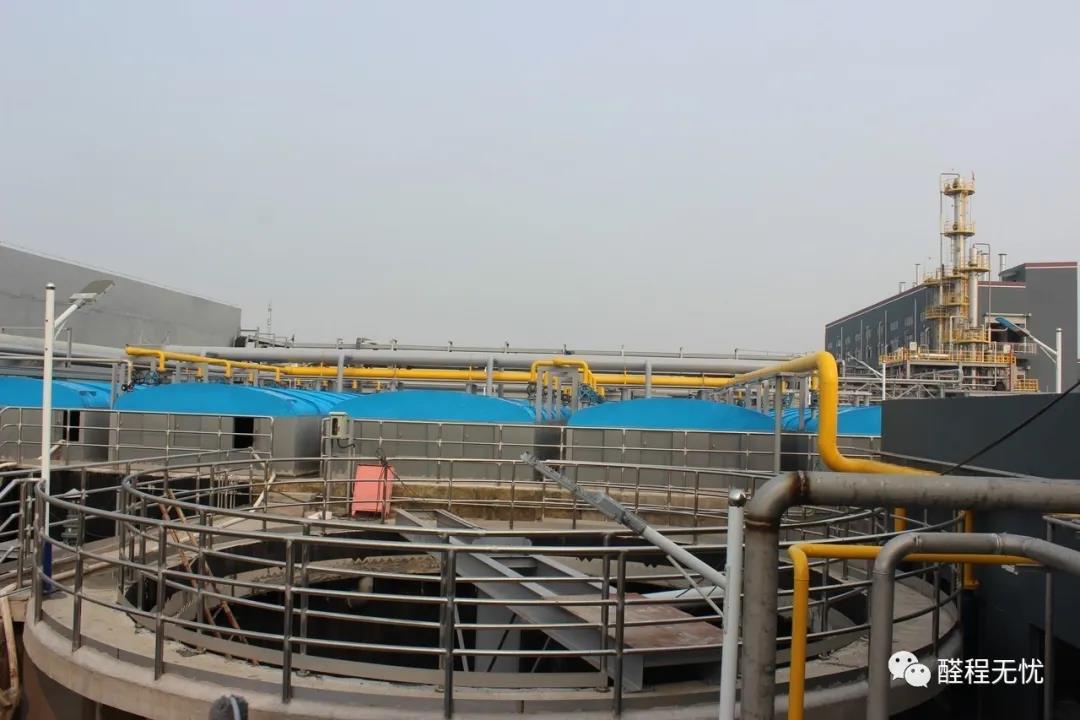 (Wastewater pond)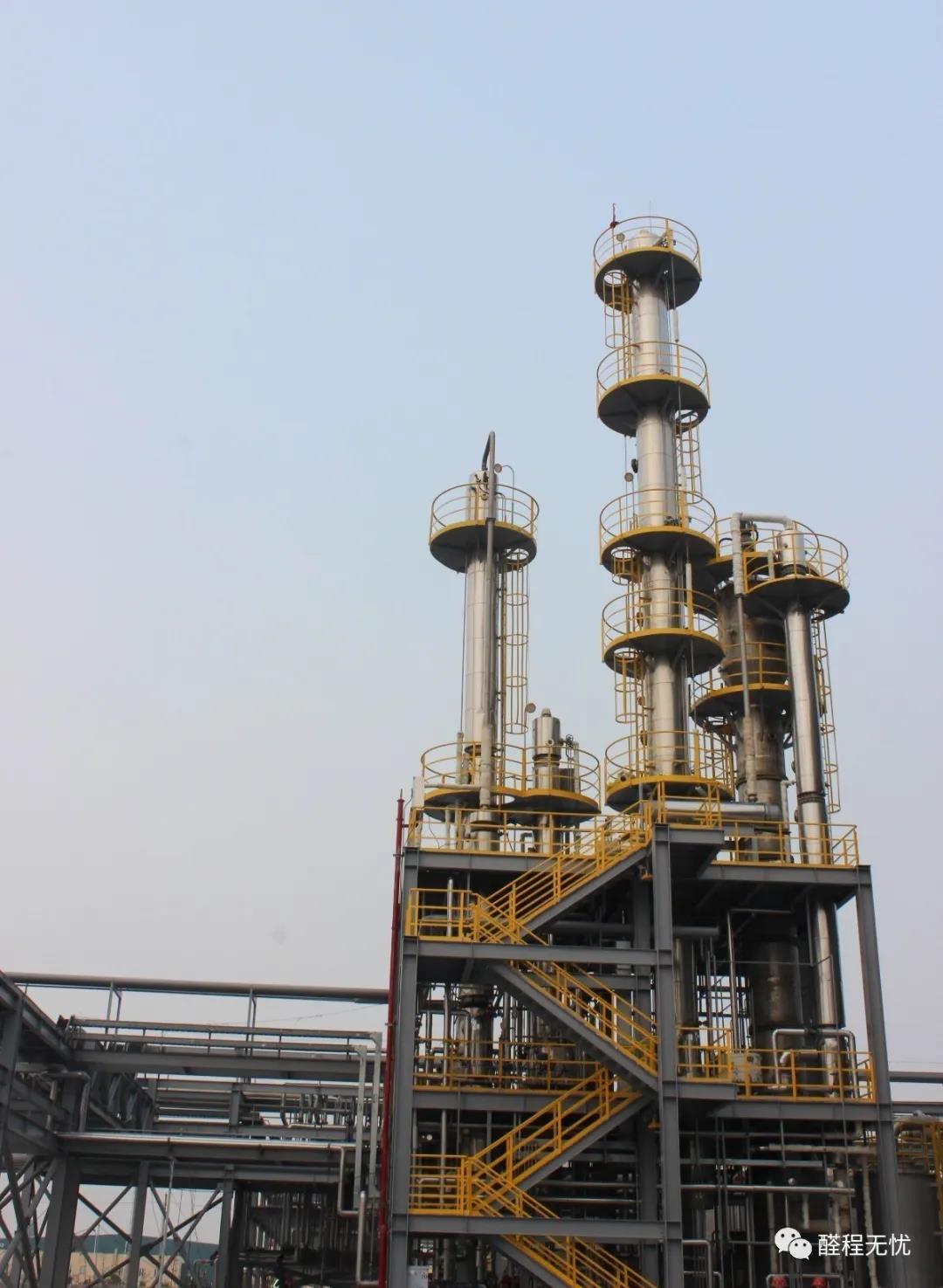 (Main device for phenol recovery)
The customer is a company mainly engaged in phenolic resins and phenolic molding plastics. The project is located in Nantong, Jiangsu. In response to the national environmental protection production policy, the company has been looking for a provider of phenol recycling process packages, and cooperated with our company's business. Thank the owners for their trust and support to us, because your cooperation project can be successfully completed.