Turkey Project Progress
May. 15, 2020
Turkey's ethyl acetate project has fought hard in winter and spring! Turkey project: Ethyl acetate plant smoothly carried out water intermodal transportation and DCS system testing as planned in the near future. At present, under the leadership and guidance of our party, the customer's team is in the form of escorts, hands-on teaching, pictures and videos. From scratch, the personnel learned the physical parameters, dangers and characteristics of the raw and auxiliary materials, gradually mastered the principle of the process, mastered the operation steps, points and precautions, mastered the DCS system operation and device control parameters; mastered the dynamic equipment and instruments Waiting for the use requirements, precautions and common troubleshooting and simple maintenance; grasp the points of attention when starting and stopping. The personnel assessment has made great progress and made preparations for the next step of driving with materials. Due to the epidemic situation, the ethanol purchased by the customer is still in transit, and other raw materials, acetic acid, have entered the tank for about 1,000 square meters, and continue to enter the tank. At present, it can be said that everything is ready, but it owes!

Debugging guidance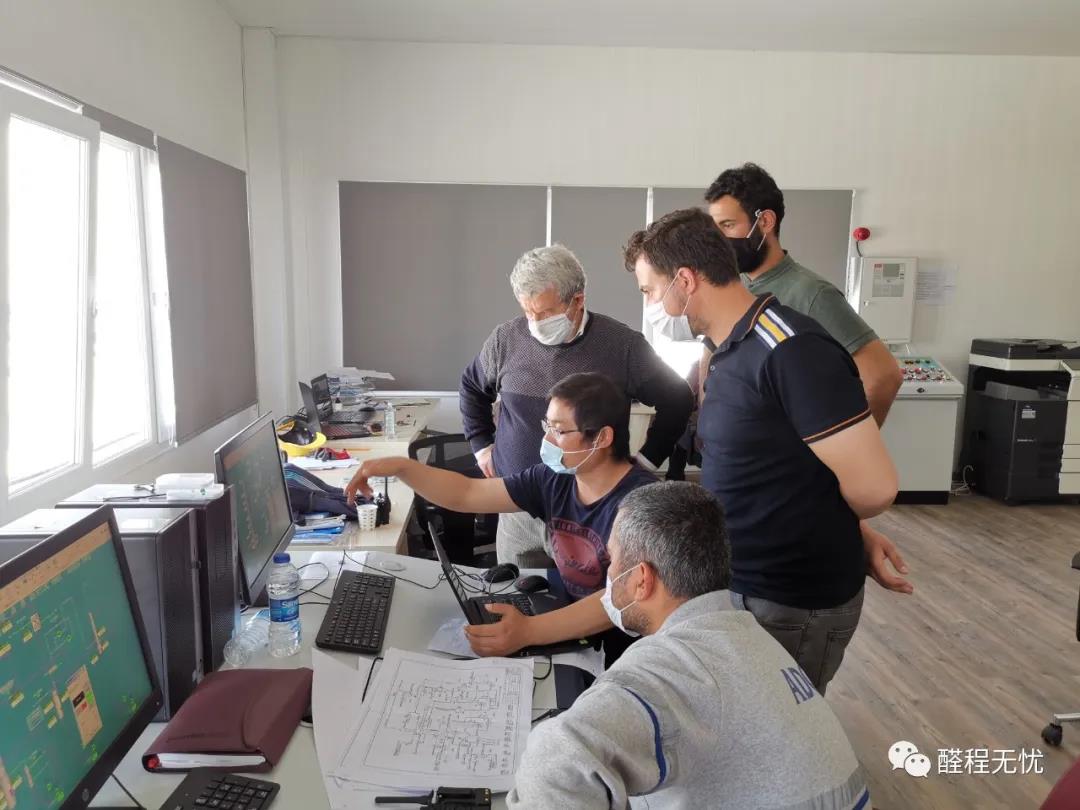 (DCS system test work)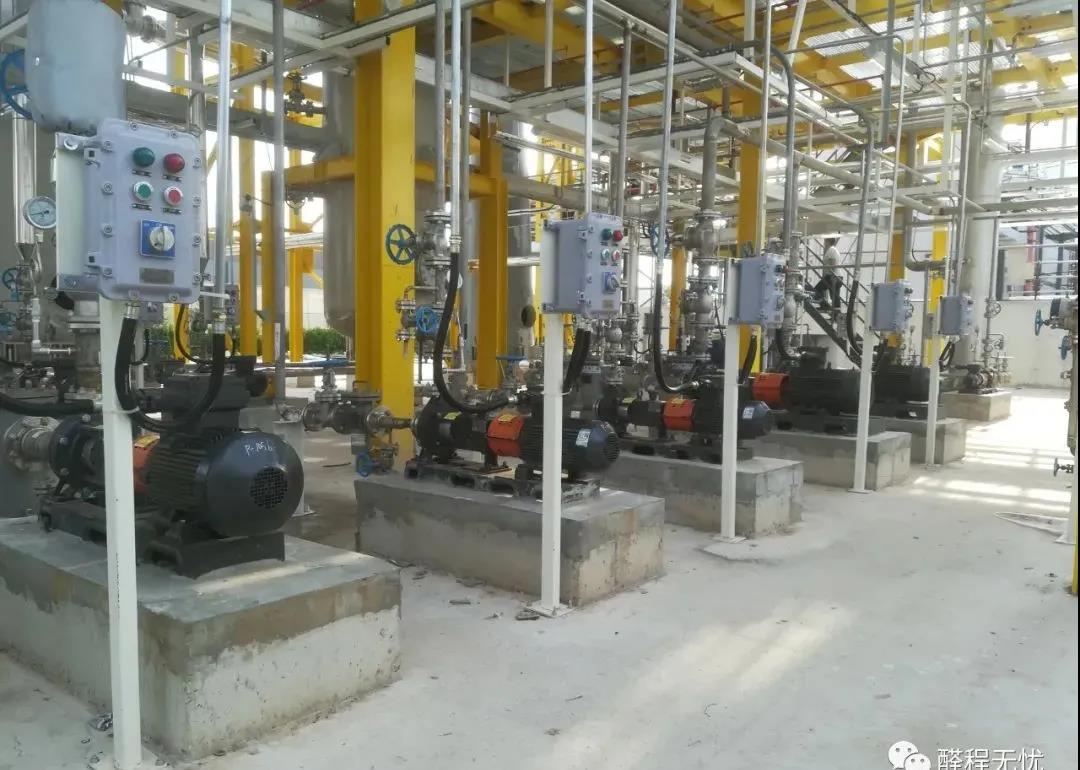 (Installation site)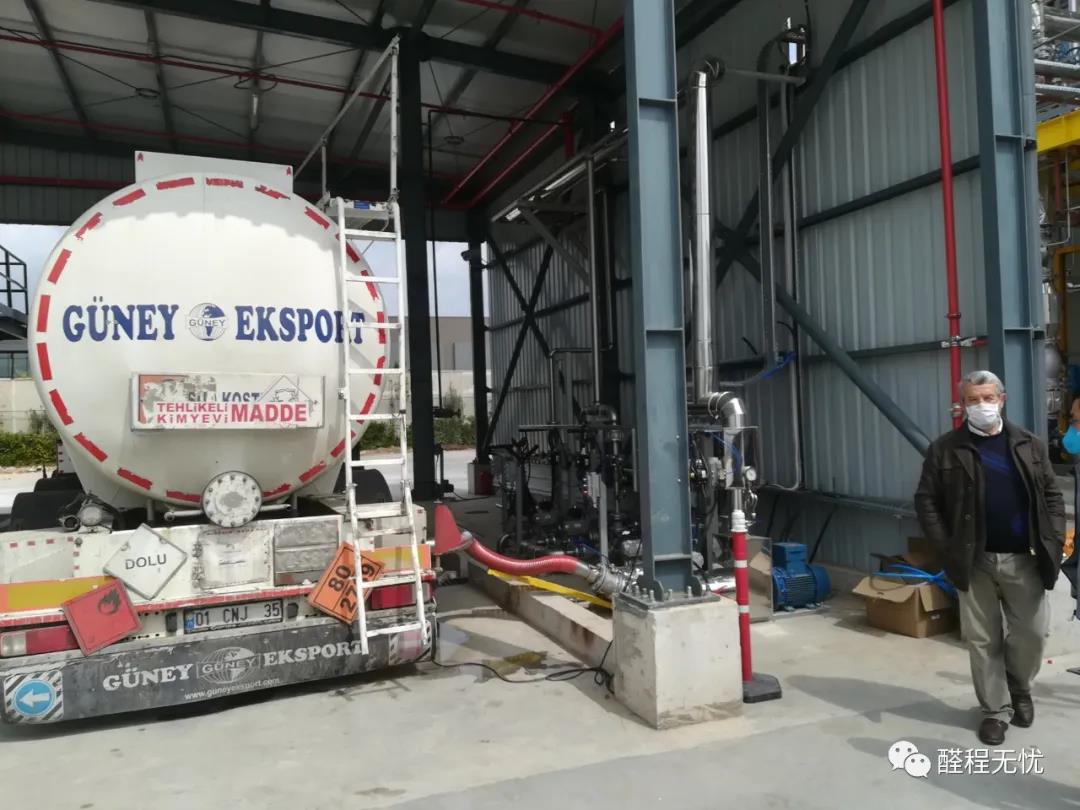 (Raw materials into the tank)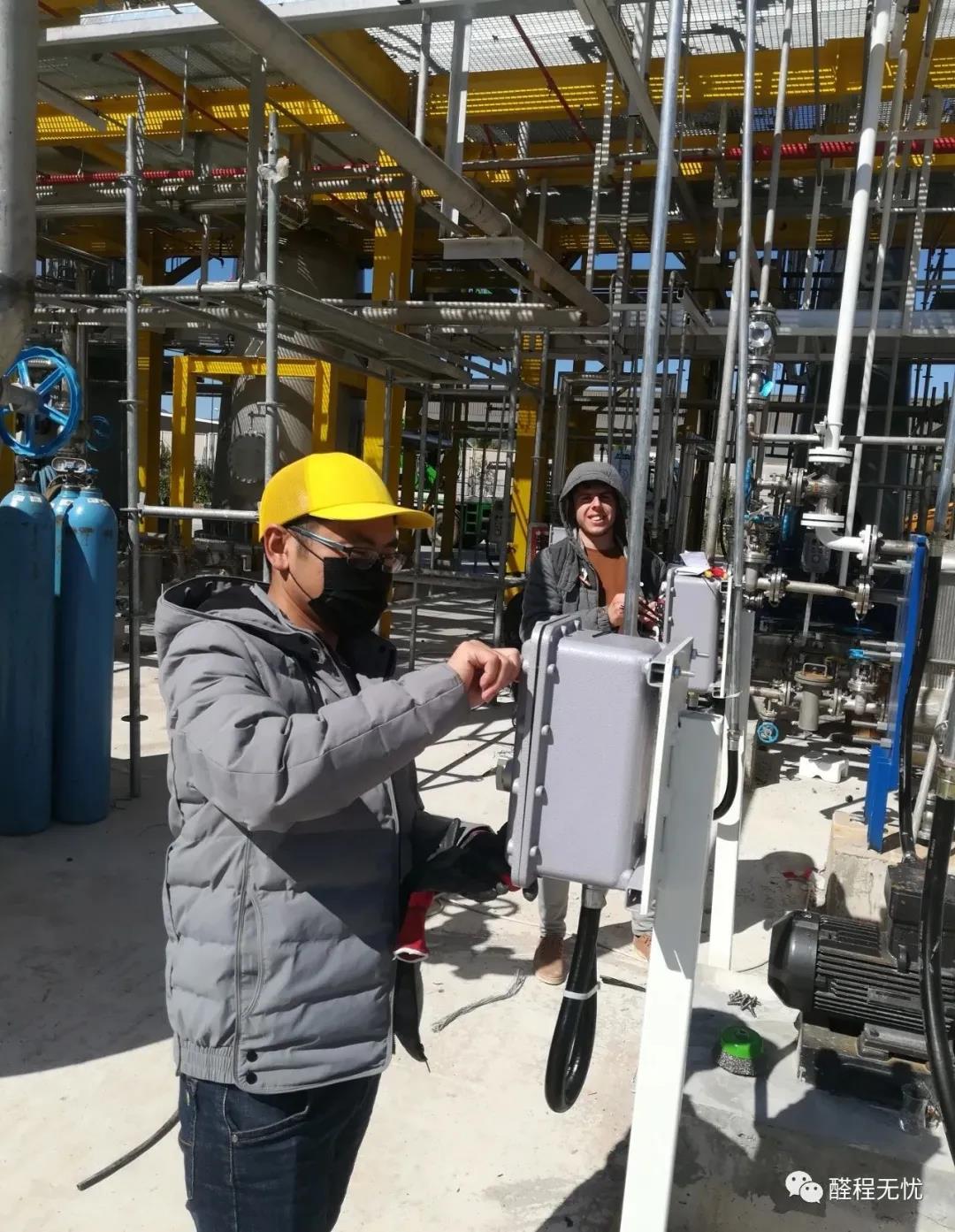 (Electrical test work)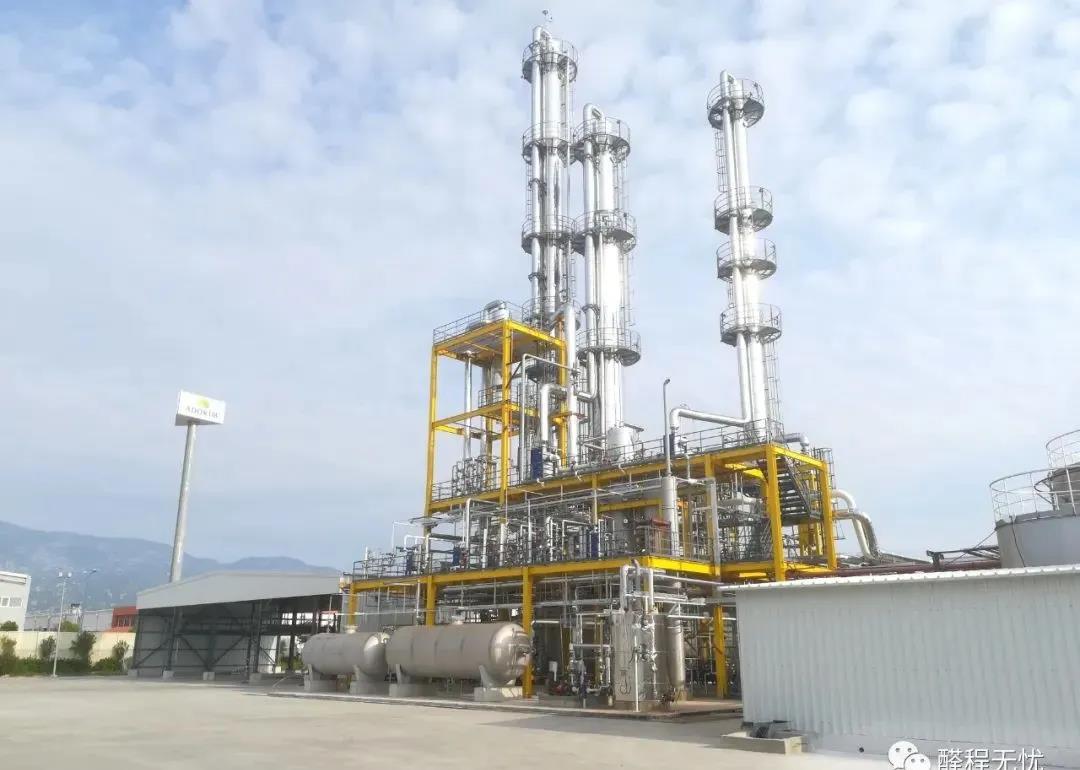 (The project site)
Here, special thanks to overseas customers for their support and trust, suppliers, construction units, companies, and friends for their strong support and attention to this project!