Turkey project installation is in progress
Nov 13, 2019
After a month, our equipment has arrived in Turkey with great difficulty. At present, the equipment is being carried out in an orderly manner under the guidance of our engineers.
This piece of land, under the joint efforts of us and the owners, has undergone a process from scratch, let us look forward to the final completion of this project.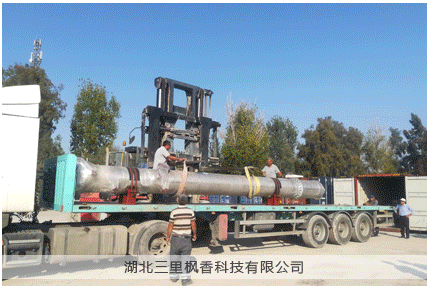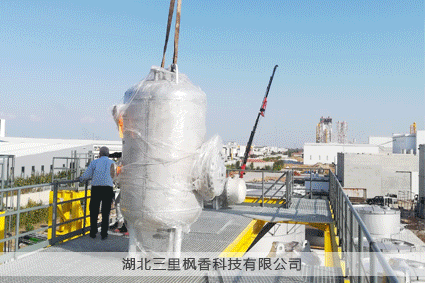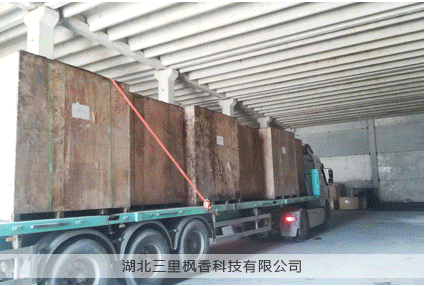 The Republic of Turkey is a country spanning Europe and Asia. It borders the Black Sea in the north, the Mediterranean Sea in the south, Syria and Iraq in the southeast, the Aegean Sea in the west, and Greece and Bulgaria. The east is bordered by Georgia, Armenia, Azerbaijan and Iran. . Turkey's geographical location and geopolitical strategic significance are extremely important and are a crossroads connecting Europe and Asia.
Turkey is a member of NATO, a founding member of the Organization for Economic Cooperation and Development and a member of the G20. It has a strong industrial base, is a developing emerging economy and one of the fastest growing countries in the world.
Our company is an Formaldehyde Production Plant, if you need it, welcome to come to us.